Light of the Darkness (Paperback)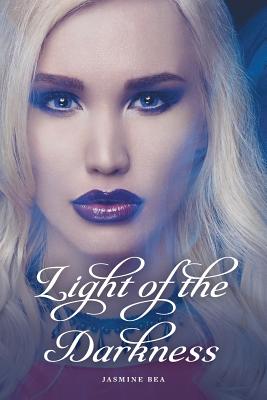 Email or call for price.
Special Order
This book cannot be returned
Description
---
Light of the Darkness is the remarkable, adventure-packed story of a woman on a journey dimmed by shadows at every step. Already a survivor of a great deal when we meet her at the novel's launch, Lux is a Lorean of mixed origins who is also a successful entrepreneur (with her sister, Noire). She is, too, a unique beauty who distinguishes herself from her remarkable peers through the legacy of unimaginable torture she's endured at the hands of many, including the two men closest to her.

A fierce combatant, Lux joins up with family and friends in pursuit of personal enlightenment, and comes to understand some painful truths about her past along the way. One of them is that strength comes in many forms. Sometimes, the waves of darkness that so regularly threaten to engulf Lux require unimaginable draws on courage; other times, it's only a matter of her lobbing a show of her characteristic sass in their direction....