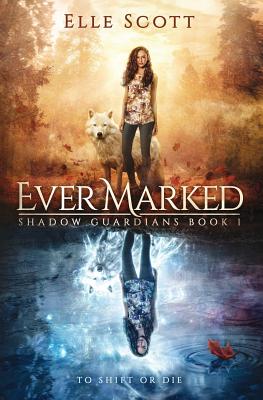 $17.99
Not in stock at Bear Pond: usually arrives in 2-3 days
This book cannot be returned
Description
---
Everything you thought you knew about Shape-shifters is a lie.
Shape-shifters are Shadow Guardians, ethereal animal spirits whose purpose is to protect humans from darkness. But not all Guardians are good.
When 17-year-old Leila discovers a tattoo-like spiral on her arm, she is told she has been marked to become a Guardian. With fatal animal attacks and missing people on the rise, Leila decides she most definitely does not want to risk becoming that kind of monster. Leila's supernatural-loving boyfriend, Riley, is desperate to help her figure out how to stop the shift. But as the details of her mark become clearer, things get complicated--if she doesn't find the person who scarred her and turn soon, Leila is marked for death.
To shift or die.
Combining the folklores of shifters, angels, and werewolves, Ever Marked creates a new myth for Urban Fantasy and Paranormal Romance lovers to sink their teeth into. Buy your copy to start the hunt today.