The Legend of the Raven Wolf (Paperback)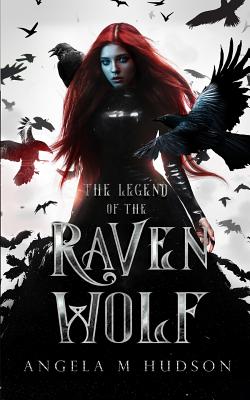 $15.00
Not in stock at Bear Pond: usually arrives in 2-3 days
Description
---
Sometimes, trying to fit in with the wrong person means you're not there for the right one.
Alex Plain is an ordinary boy with an extraordinary view of life. Caring for his disabled brother, he creates fantasy worlds where the ugliness of life can't hurt him.
But when his new best friend, April, is sold to her pack alpha, never to see Alex again, his entire world falls apart.
April is fighting battles of her own, though, when the disturbing contents in an ancient tomb unlock the forgotten legend of a Raven Witch--her pack's greatest hidden secret.
What lengths will her alpha go to keep the past locked away, and can April possibly survive what comes next?
In this captivating novel about loyalty and friendships, you'll find a story that helps you understand the world and the madness in it.